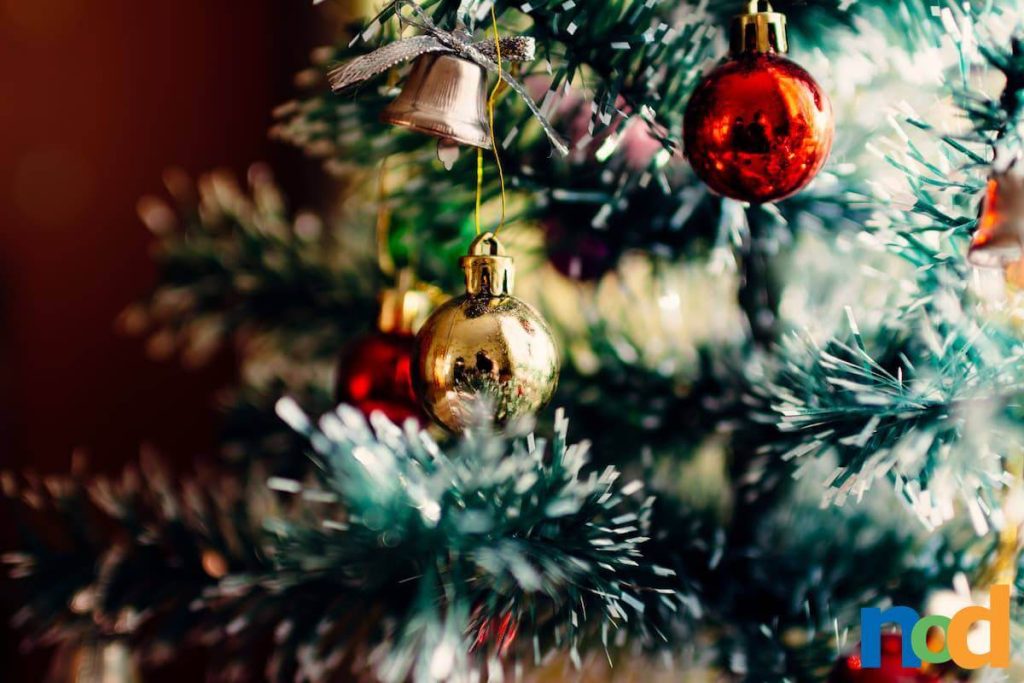 Here are some free holiday fonts you can add to your toolkit to spread some extra joy this holiday season.
October 26, 2023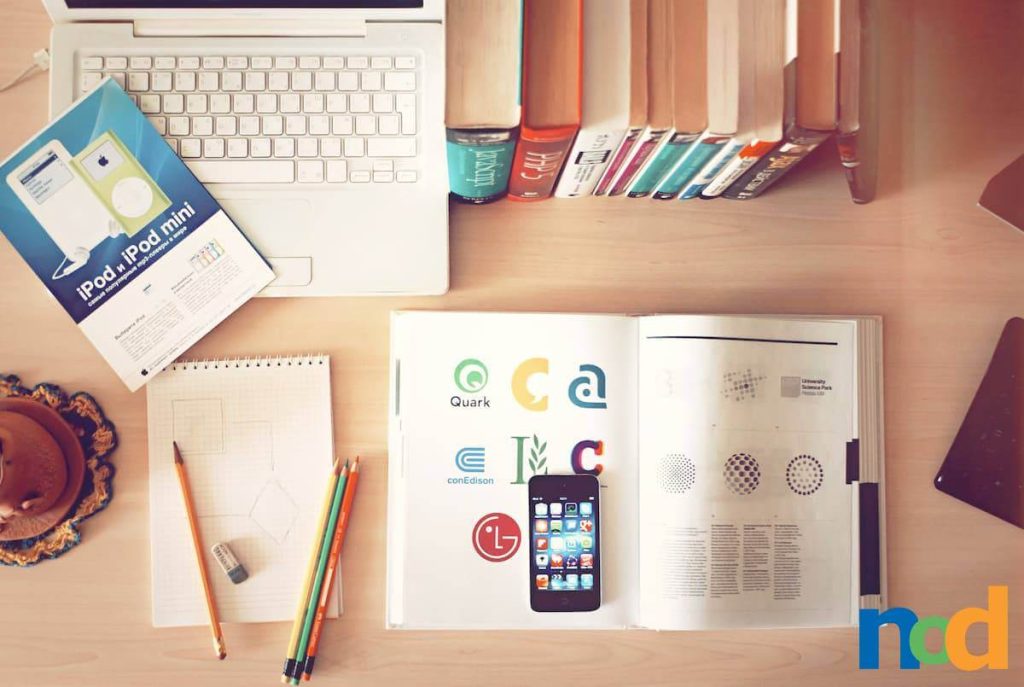 If you've ever been curious to learn the basics of what graphic designers do on a daily basis, now you can finally know.
October 24, 2023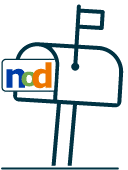 NoD Newsletter
Enhance your inbox with our weekly newsletter.